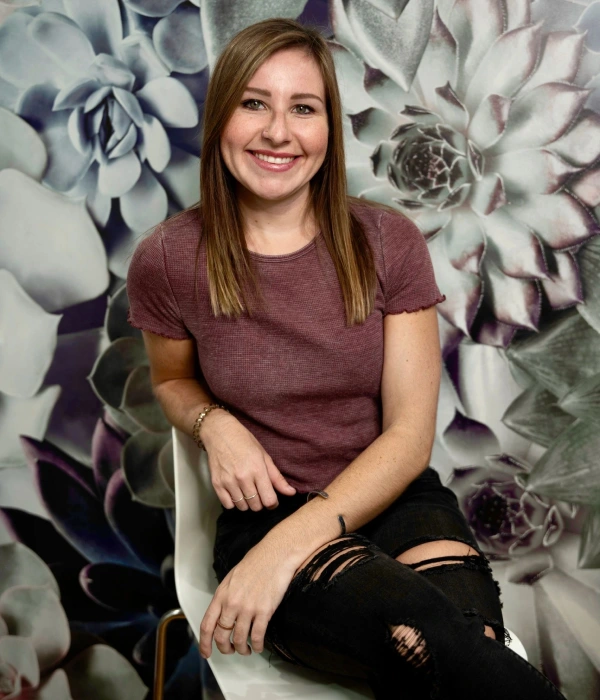 Meet Syd –
A Licensed and Certified Cosmetic Tattoo Artist
Hi, I'm Syd! I am a licensed and certified cosmetic tattoo and fine line/tiny tattoo artist with over 5 years of experience serving Westerville, Ohio, and surrounding areas.
I specialize in tattooing hyperrealism eyebrows, permanent eyeliner, scalp micropigmentation, freckles/beauty marks, and tooth gems for fun!
I am after natural-looking, healed results that will age with you & enhance your existing beauty. I offer fine line/tiny tattoos & tooth gems as additional services as well.
As someone who has struggled personally with Trichotillomania, it is the reason I do what I do. Therefore, my passion is helping people with little to no hair due to Trichotillomania, genetics, thyroid/autoimmune disorders, cancer survivors, alopecia, or anyone struggling with hair loss.
Let me help you live a low-maintenance life and ditch your makeup routine!