A Revolutionary
Solution for Hair Loss
Scalp pigmentation is a non-invasive procedure that involves the application of pigments to the scalp, creating the illusion of a closely cropped hairstyle or adding density to thinning hair. It is an effective option for both men and women experiencing various stages of hair loss, including pattern baldness, alopecia, and thinning hair. The process involves carefully depositing pigments into the scalp, matching your natural hair color and skin tone to create a realistic and seamless appearance.
Here, you can read more about the scalp pigmentation process, including how it works, the benefits it offers, and the results you can expect. You'll also have the opportunity to view images showcasing the incredible transformations that can be achieved through scalp pigmentation. These images will give you a better understanding of how scalp pigmentation can restore your confidence and give you the appearance of a full head of hair.
Reach out to me to explore and discover how scalp pigmentation can be a life-changing solution for you.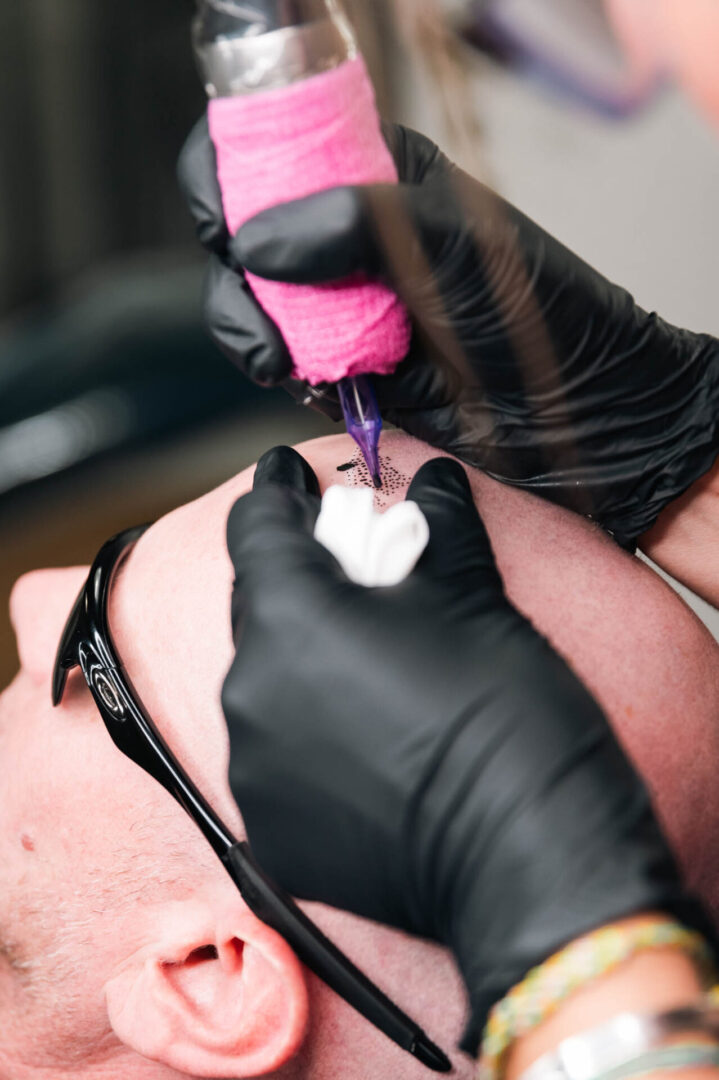 Discover the
Scalp Pigmentation Gallery