Fine-Line Tattoos to
Leave a Lasting Impression
I specialize in creating exquisite fine-line tattoos and small tattoos that are sure to leave a lasting impression. With meticulous attention to detail, I take pride in delivering personalized artwork that reflects your unique style and personality. Whether you're looking for a dainty design or a minimalist masterpiece, my expertise in fine-line tattoos ensures precise and delicate work that beautifully adorns your skin. These tattoos are perfect for those seeking subtle yet impactful body art.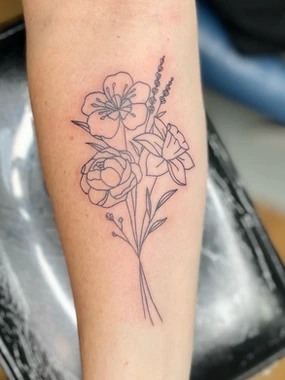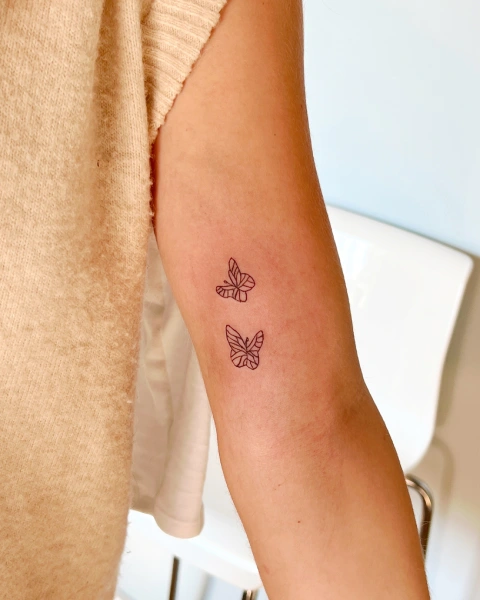 Tiny tattoos have gained immense popularity for their ability to convey meaningful messages or showcase intricate artwork in a compact and charming manner. They offer a wonderful way to express yourself, with designs ranging from delicate symbols to miniature representations of your favorite things. With my expertise, I can bring your ideas to life, ensuring that every tiny tattoo is executed with precision and artistic finesse. Whether it's a hidden gem or a discreet reminder of something special, these miniature works of art will add a touch of beauty and sophistication to your overall look.
Let's connect and bring your unique ideas to life with my expertise in fine lines and tiny tattoos.